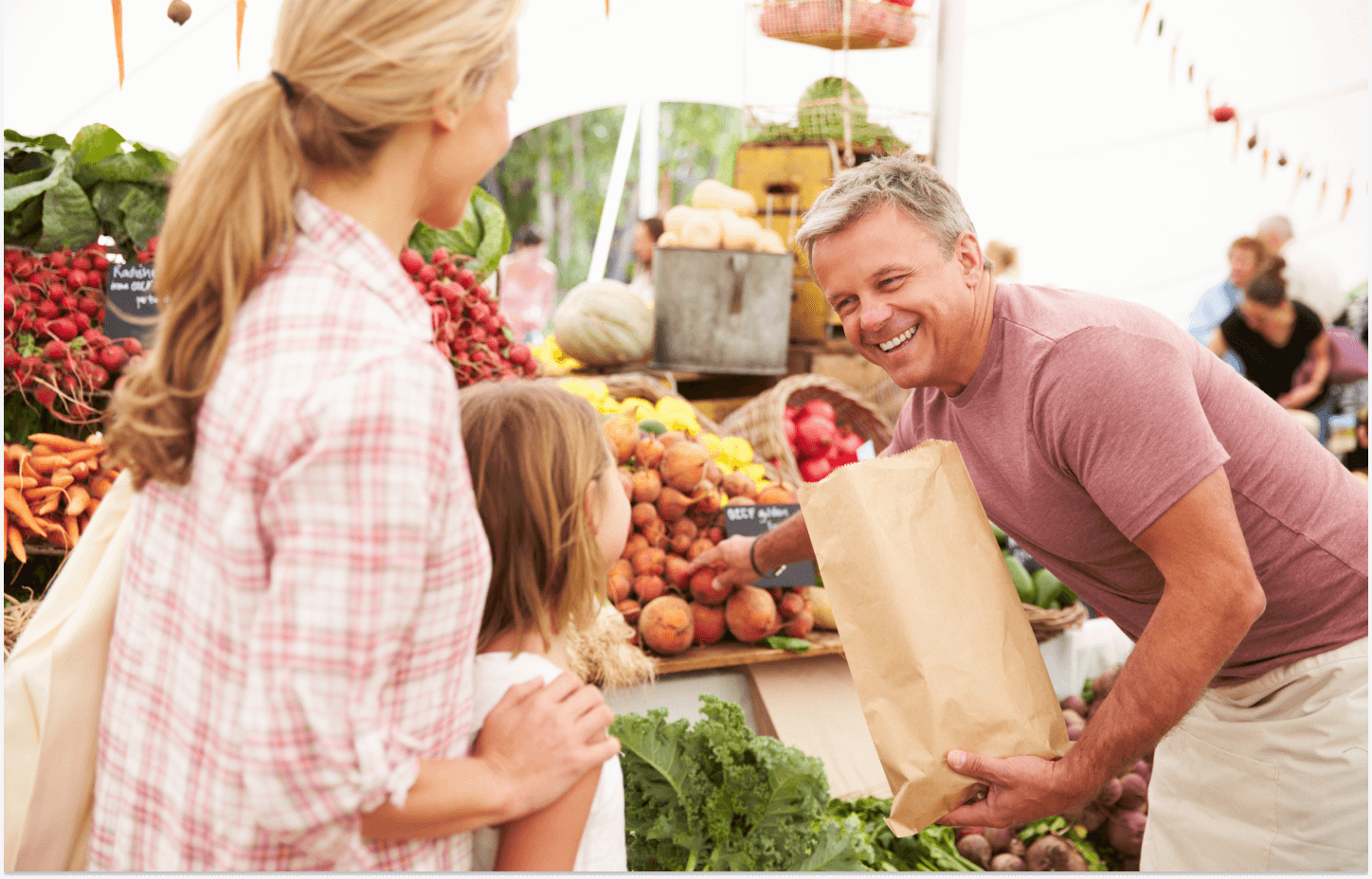 Experience something unique at
Willow Bend Market

in Plano, TX
Your neighborhood center in West Plano, Willow Bend Market.

Shopping has never been more convenient. Located in the prime community of West Plano, Willow Bend Market offers unique retail options, fitness and beauty services for the whole family. This shopping center is strategically located in prestigious West Plano at Parker Road and Dallas North Tollway. Anchored by Tom Thumb, it has a great mix of other retailers including On the Border, Starbucks, Chase and more.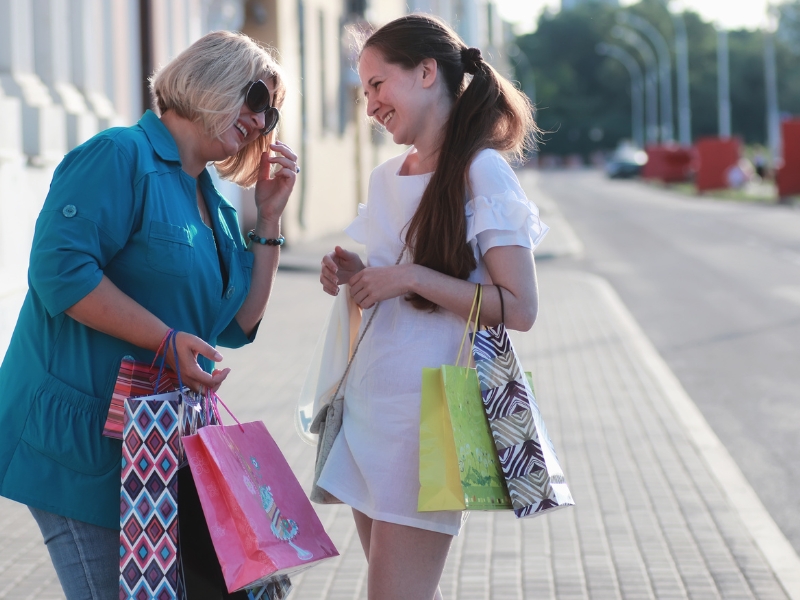 Willow Bend Market has the perfect mix of small businesses, local shops, and your favorite retail brands.
There's a solution for every need at Willow Bend Market, from healthcare and dental to legal and business services.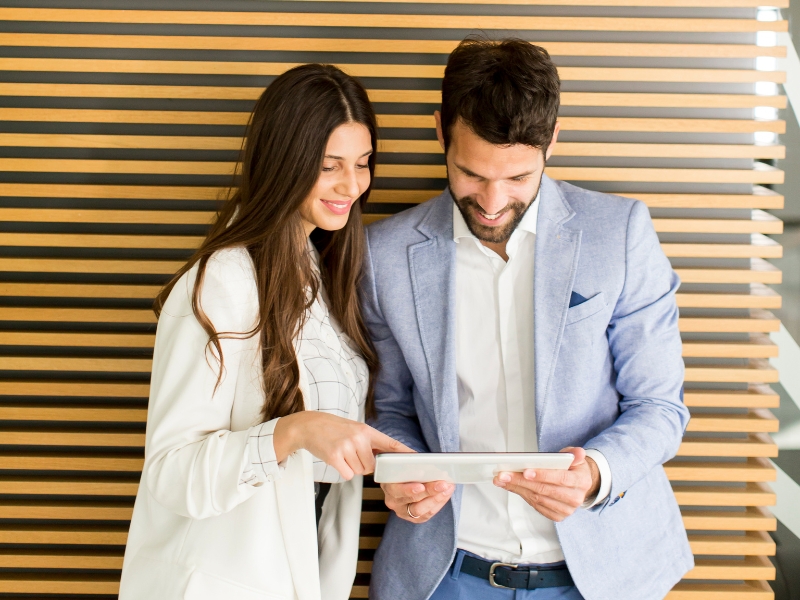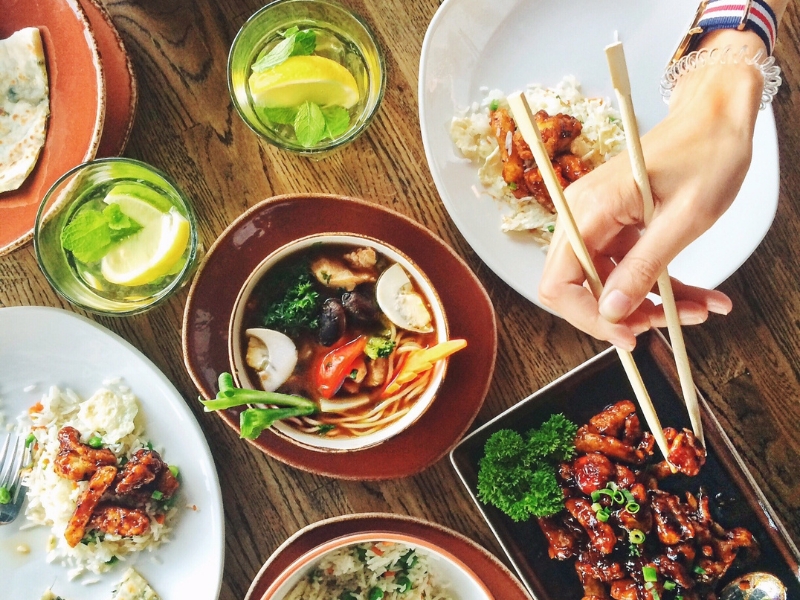 From slices to sandwiches, we have dining options for everyone only at Willow Bend Market.
Explore Willow Bend Market and find everything you need with our interactive map.