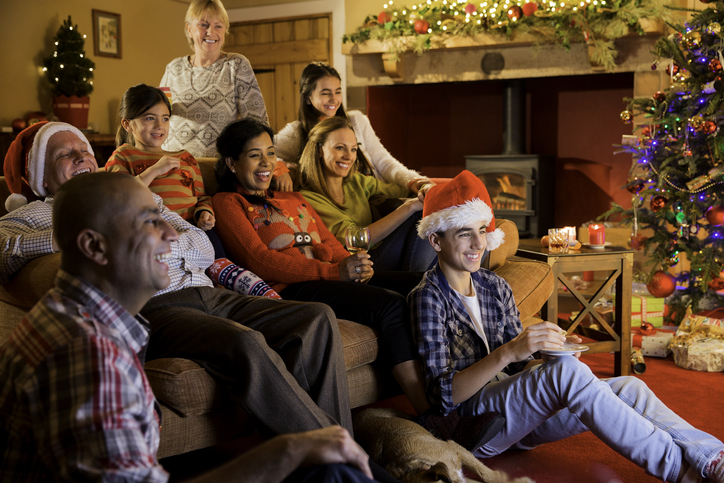 If you're hosting guests from out of town over the holidays, just know that the most important thing that you can do to make them feel at home in Plano is plan for them in advance. Don't stress if you're still trying to learn how to be a good host in Plano over the season, Willow Bend Market has some tips for you. We've got all of the essential shops you need to prepare for your overnight guests such as Tom Thumb and On The Border. You could even get a whole lot of holiday shopping done while you're here. Here are the best tips from Willow Bend Market on entertaining holiday houseguests in Plano.
On The Border is the Flavor of Texas
There is nothing more essential when traveling to the Texas area than getting your hands on the local cuisine. On The Border is a Tex-Mex restaurant that serves up a delicious style of food that mixes Southwestern American spices and traditional Mexican food. While these kinds of restaurants have made their way all over the US, your guests won't truly understand true Tex-Mex until they've had it in the Lone Star State. No one does it the same way, and On The Border is an excellent example of doing Tex-Mex right. They'll serve you up a plate of sizzling beef and chicken fajitas that will convince your out of town houseguests shout a Texas-sized "yeehaw!"
Tom Thumb Has Tons of Snacks
One sure-fire way to make sure all of your holiday guests are happy is by stocking up on their favorite snacks. Tom Thumb has all of the tastiest snacks to make being in unfamiliar territory easy. Help your guests feel more at home by making sure they have a steady supply of their favorite foods. From desserts and ice cream to chips and sodas, Tom Thumb has the items you require to make your guests feel at home in Plano. For an extra bonus, you can grab some Texas foods to help them get used to the Lone Star State. Dr. Pepper and homemade chicken fried steak will bring a little bit of Texas to their taste buds.
Willow Bend Market has tenants such as Tom Thumb and On The Border to help you entertain holiday houseguests in Plano. Learn more about how to be a good host in Plano by visiting the Willow Bend Market blog today!
Willow Bend Market is offered by Weitzman. Weitzman is one of the leading commercial real estate companies in North Texas. Weitzman offers a full range of Commercial Real Estate services including Project Representation, Tenant Representation and Investment Sales and, is also a leading Asset Management and Development Services Commercial Real Estate firm.
Photo Sourced from Getty Images: #847326252