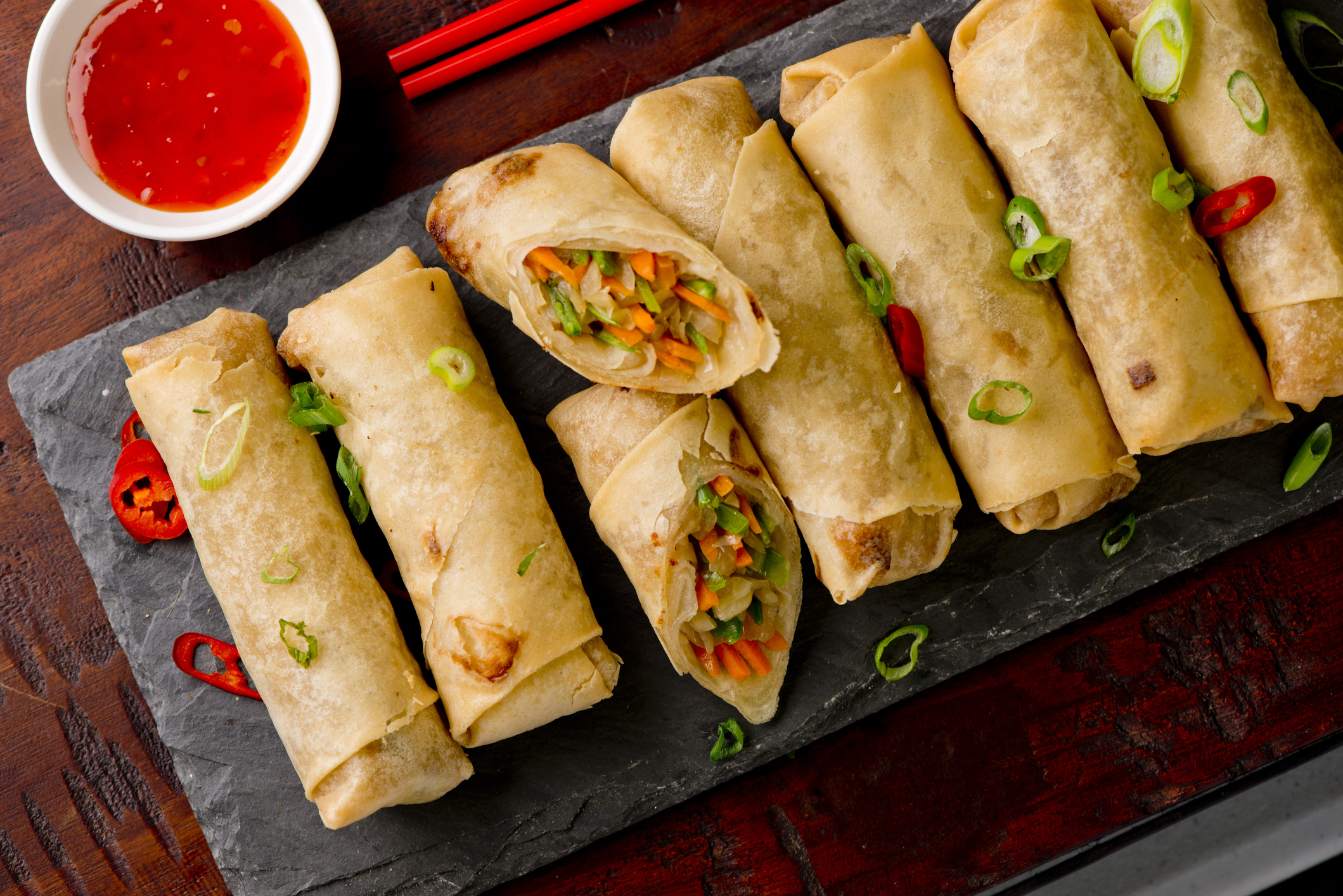 Welcome to Willow Bend Market, the ultimate destination for food enthusiasts seeking a culinary adventure in Plano. Prepare your taste buds for a journey to the heart of Asia as you discover the tantalizing flavors of Plano Asian Cuisine at Lover's Egg Roll. This hidden gem invites you to experience the vibrant and diverse world of Asian culinary delights. From savory egg rolls to aromatic stir-fried dishes, Lover's Egg Roll is a haven for food lovers seeking an authentic taste of Asia in the heart of Plano. Stop by today to enjoy the most delicious Plano Asian cuisine at Willow Bend Market:
A Gastronomic Adventure with Plano Asian Cuisine
At Lover's Egg Roll, they pride themselves on serving up a delectable array of dishes that showcase the rich and diverse culinary traditions of Asia. Immerse yourself in a gastronomic adventure as you explore their menu brimming with mouthwatering options. From classic Chinese favorites like General Tso's chicken to flavorful Vietnamese pho and savory Thai curry, Lover's Egg Roll offers a culinary journey that will leave you craving for more.
Must-Try Dishes
Curious about the must-try dishes at Lover's Egg Roll in Plano? Prepare to embark on a culinary exploration that will delight your taste buds. Start your feast with their signature egg rolls, perfectly crispy on the outside and bursting with flavorful fillings. Dive into a bowl of fragrant and comforting Vietnamese pho, featuring tender noodles and aromatic broth. Indulge in the mouthwatering flavors of their General Tso's chicken, a popular Chinese dish that combines crispy chicken with a tangy and savory sauce. For those seeking a taste of Thailand, the rich and aromatic Thai curry dishes are not to be missed.
Authentic Flavors and Quality Ingredients
Lover's Egg Roll takes pride in using authentic ingredients and traditional cooking techniques to ensure an unparalleled dining experience. From sourcing the freshest vegetables and meats to blending spices and sauces, every dish at Lover's Egg Roll is crafted with care and attention to detail. The result is a symphony of flavors that will transport you to the bustling streets of Asia, right here in Plano.
Ready to embark on a culinary journey through the flavors of Asia? Look no further than Lover's Egg Roll at Willow Bend Market in Plano. With their authentic Asian cuisine, mouthwatering dishes, and commitment to quality, Lover's Egg Roll promises a dining experience that will delight your senses. Whether you're craving the comforting warmth of pho, the bold flavors of Thai curry, or the satisfying crunch of egg rolls, Lover's Egg Roll is the go-to destination for Plano Asian Cuisine. Come and savor the flavors of Asia at Lover's Egg Roll in Willow Bend Market. Looking to enjoy more in Plano? Check out our directory today! 
Willow Bend Market is offered by Weitzman. Weitzman is one of the leading Retail Real Estate companies in North Texas. Weitzman offers a full range of Retail Real Estate services including Project Representation, Tenant Representation and Investment Sales and, is also a leading Asset Management and Development Services Retail Real Estate firm.
Photo Sourced from Getty Images: #1209457586